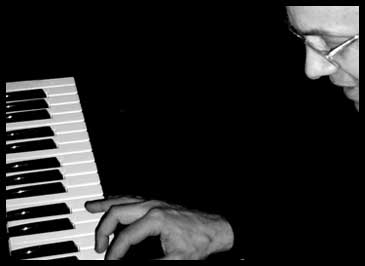 Clients/Reviews
As a composer, bandleader and pianist, Heath Allen has garnered much critical praise. His music has been featured on NPR's Fresh Air with Terry Gross and performed at the Kennedy Center in Washington D.C.
Although Heath has provided music for over a thousand weddings, each one is always approached as a unique celebration unto itself. And because Heath and the band are never stuck in a rut playing the same songs at every event, the musicians bring genuine joy and enthusiasm to each performance.

Read thank-you letters.
Our music has enlivened numerous corporate events/parties and non-profit galas.