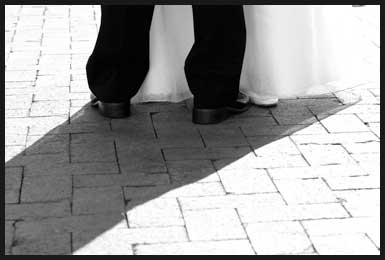 Party Bands
Whether you are looking for an exciting dance band, a quirky instrumental combo or an elegant jazz/classical duo, Heath Allen can provide the perfect ensemble and music to enliven your event. Awarded Best of Philly® Party Band by Philadelphia Magazine, Heath's musicians are Philadelphia's finest—Grammy Award winners, nationally-honored soloists, full-time professionals, who have played with the greats of popular music and jazz.
The Bands
For a wedding or gala, Heath Allen & Post-Hip offers an exciting and sophisticated mix of music that will sure to fill the dance floor. The band usually performs as a seven-piece ensemble, playing an array of Motown, Funk, Soul, Jazz and World Music.
For a private party or an art opening, Heath Allen's Philly Musette is a quirky and infectious combo that plays a fun mix of Latin, R&B, Jazz, Tango and Italian Film Music. You may have heard this group on First Friday at the Old City gallery, Bahdee Bahdu.
Looking for a small jazz and/or classical ensemble for a dinner or ceremony? Heath's jazz trio plays every year for many prominent events including the openings for the Philadelphia Antique Show and US ARTS. When not playing an afternoon wedding, Heath Allen and Bob Butryn play keyboard/clarinet duos for brunch every Sunday 12:30-2:00pm at Rembrandt's.
Besides leading his own groups, Heath is musical director of the Ken Ulansey Ensembles and has played keyboard in Ken's band since its inception. Together and separately, Heath and Ken have provided music for literally thousands of weddings, bar mitzvahs, corporate parties and fund-raising galas, including the Beaux Arts and Academy Balls.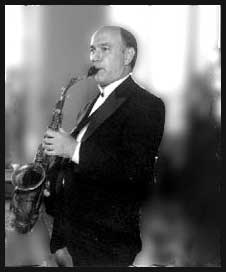 Look over the band's Song List.
"This band can get the crowd off its feet at any occasion."
PHILADELPHIA MAGAZINE
"...a group of accomplished and talented performers."
Nancy Heller, PHILADELPHIA INQUIRER